Oct 2019
Victory for WDMC Club members at Three Sisters
A bumper entry of Warrington club members turned up for a very wet Adgespeed Stages Rally
Adam Williams & Rachael Atherton  were on the pace throughout the day  in their Williams Haulage Imprezza and managed the tricky conditions superbly awarding them with an outright win. a first for a WDMC member for some years.
Another excellent result came from Greg Williams and Richard Edwards also in a Williams Haulage Subaru Imprezza finishing 4th overall and 3rd in class
Jonny Kennedy navigating for Dave Roberts in another Imprezza came home in the top ten with 8th overall.
Steve Ellison & Sophie Landen in the Buildbase Escort finished just outside the top ten. No mean feat for a 2wd car.
Erdinc Degirmencloglu & Barry Armer in their recently recommissioned Mk1 Escort finished 23rd overall
Craig & Marcus Kennedy overcame a major oil leak in their first outing with the 1400cc Vauxhall Corsa to finish 44th overall
Finally, Craig & Danny Fairhurst overcame major misfire issues on their Ford Focus to finish 47th overall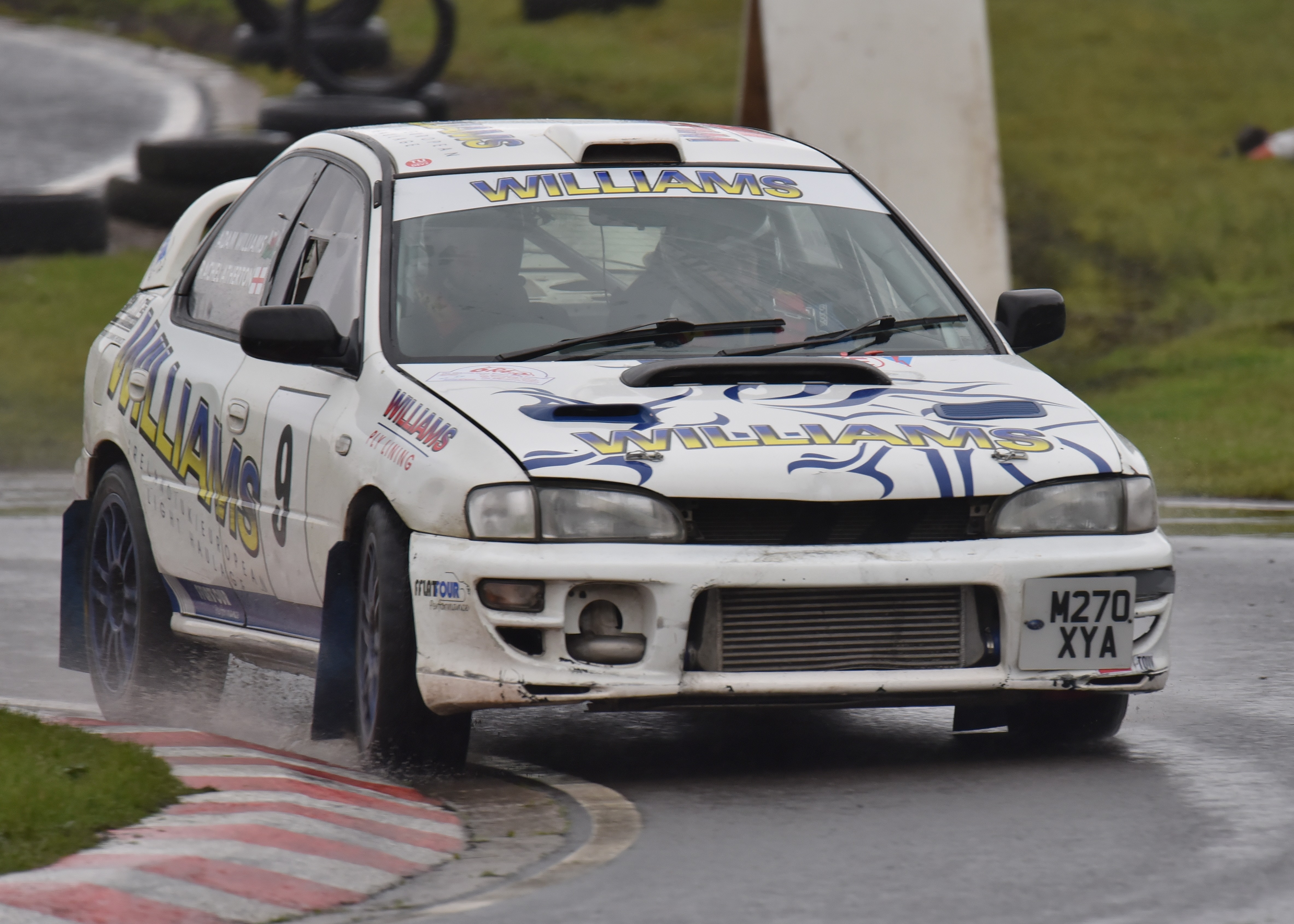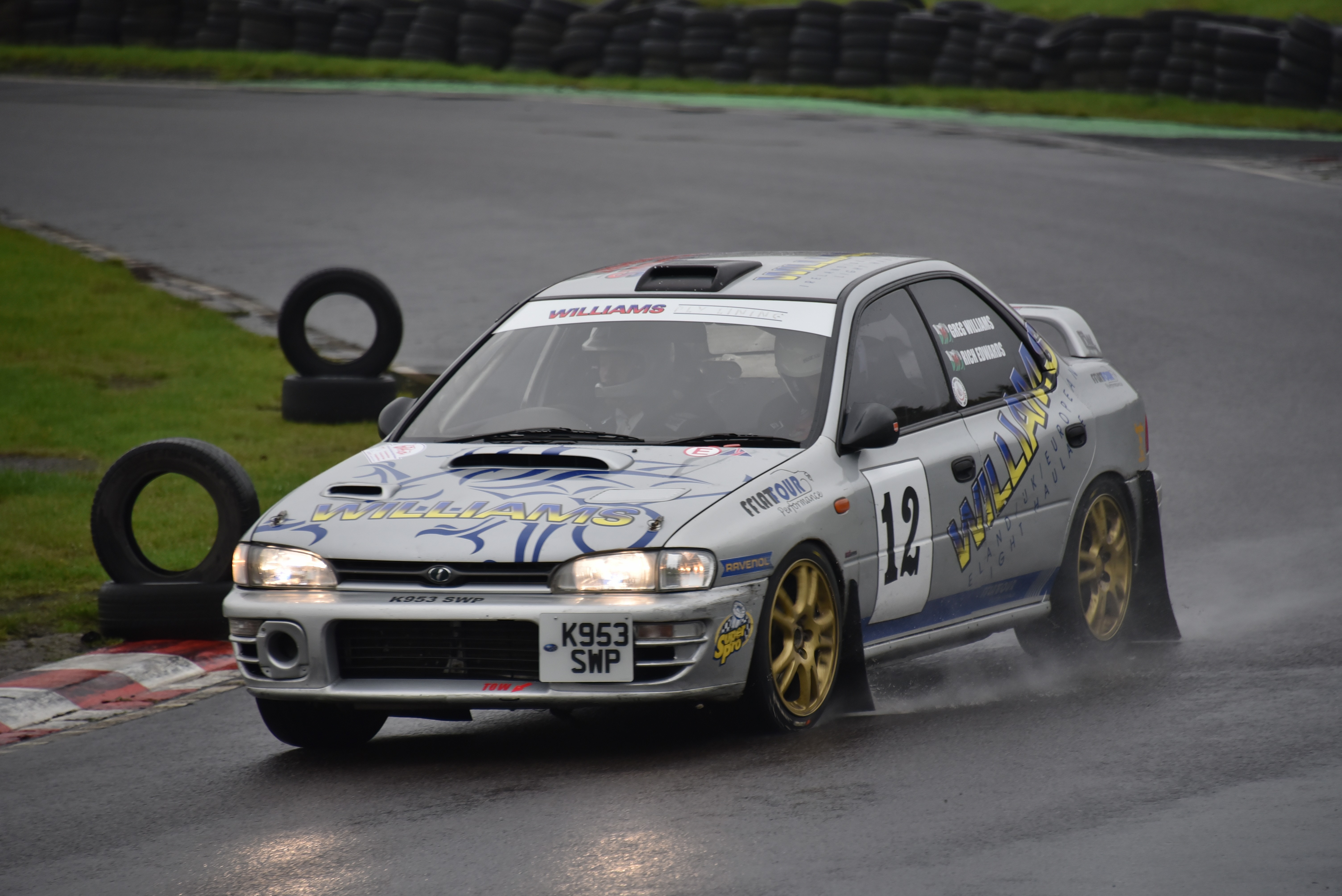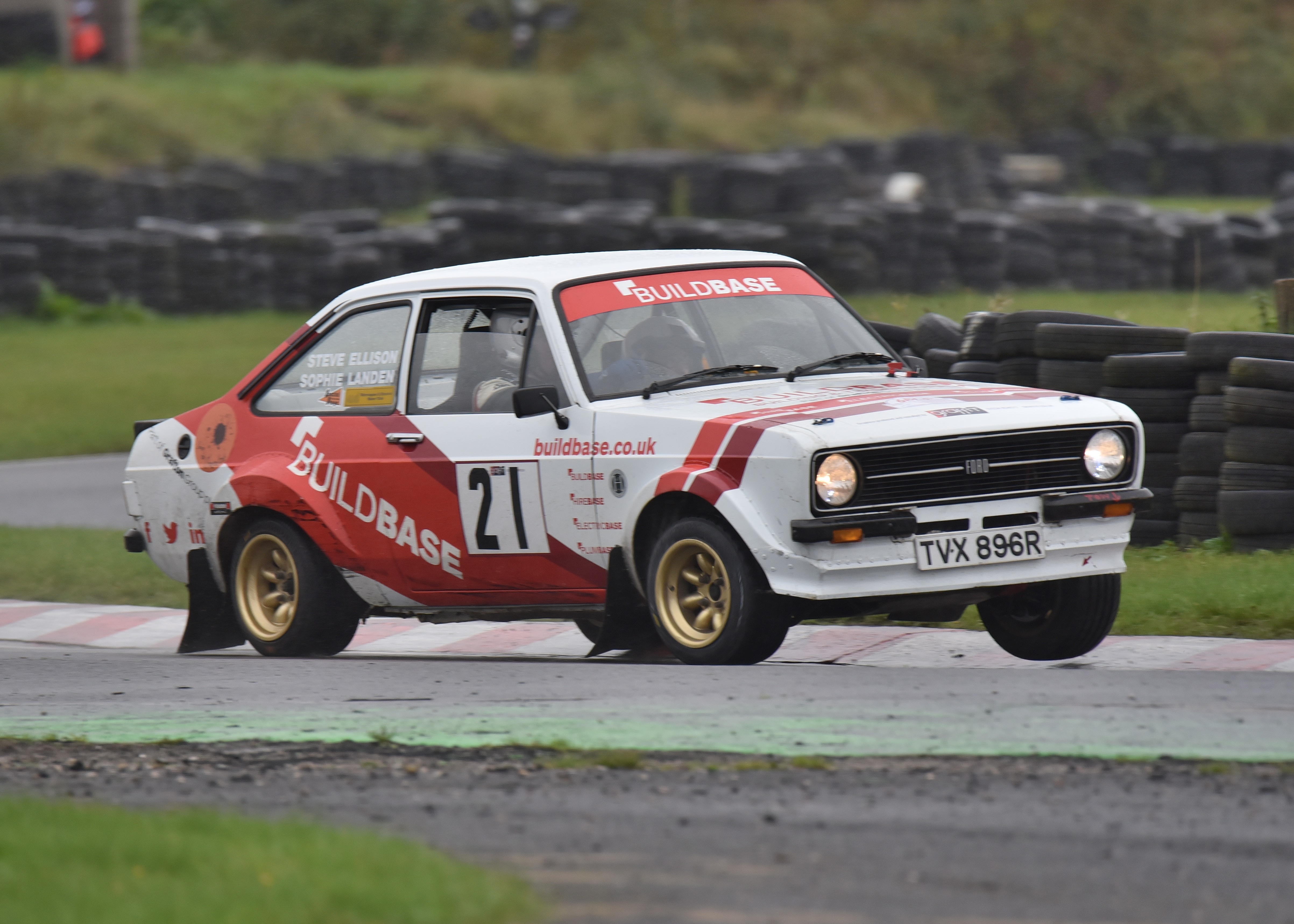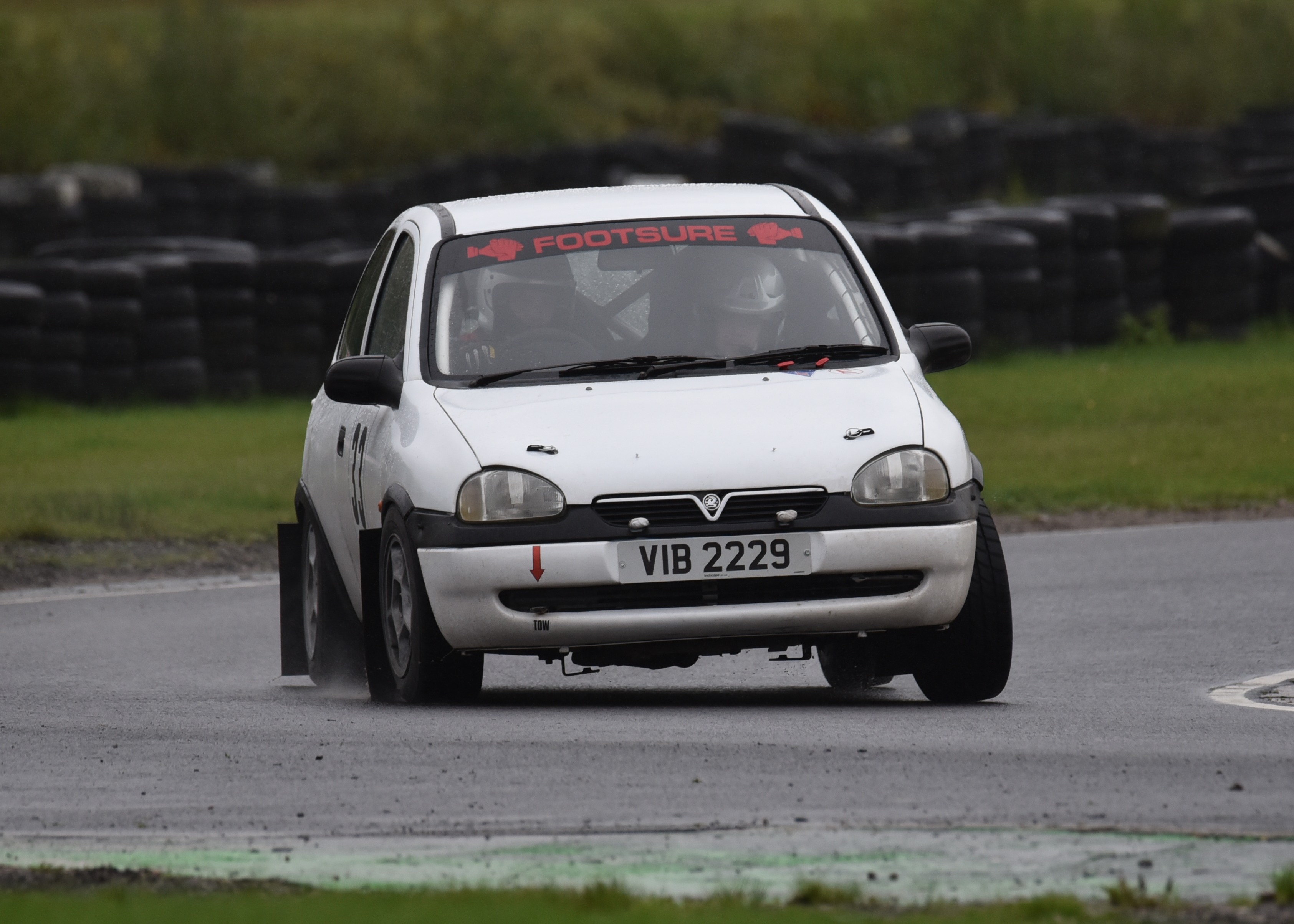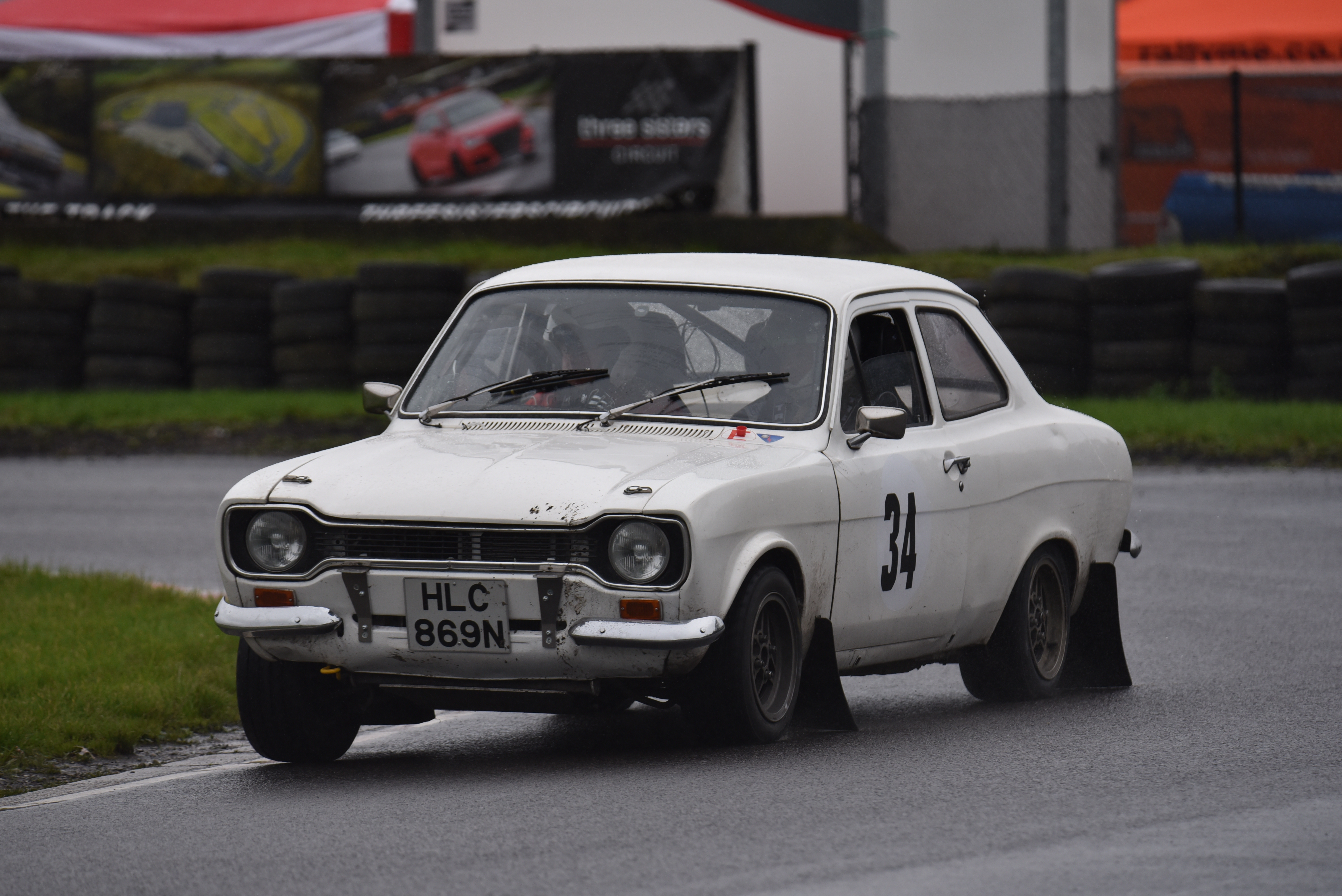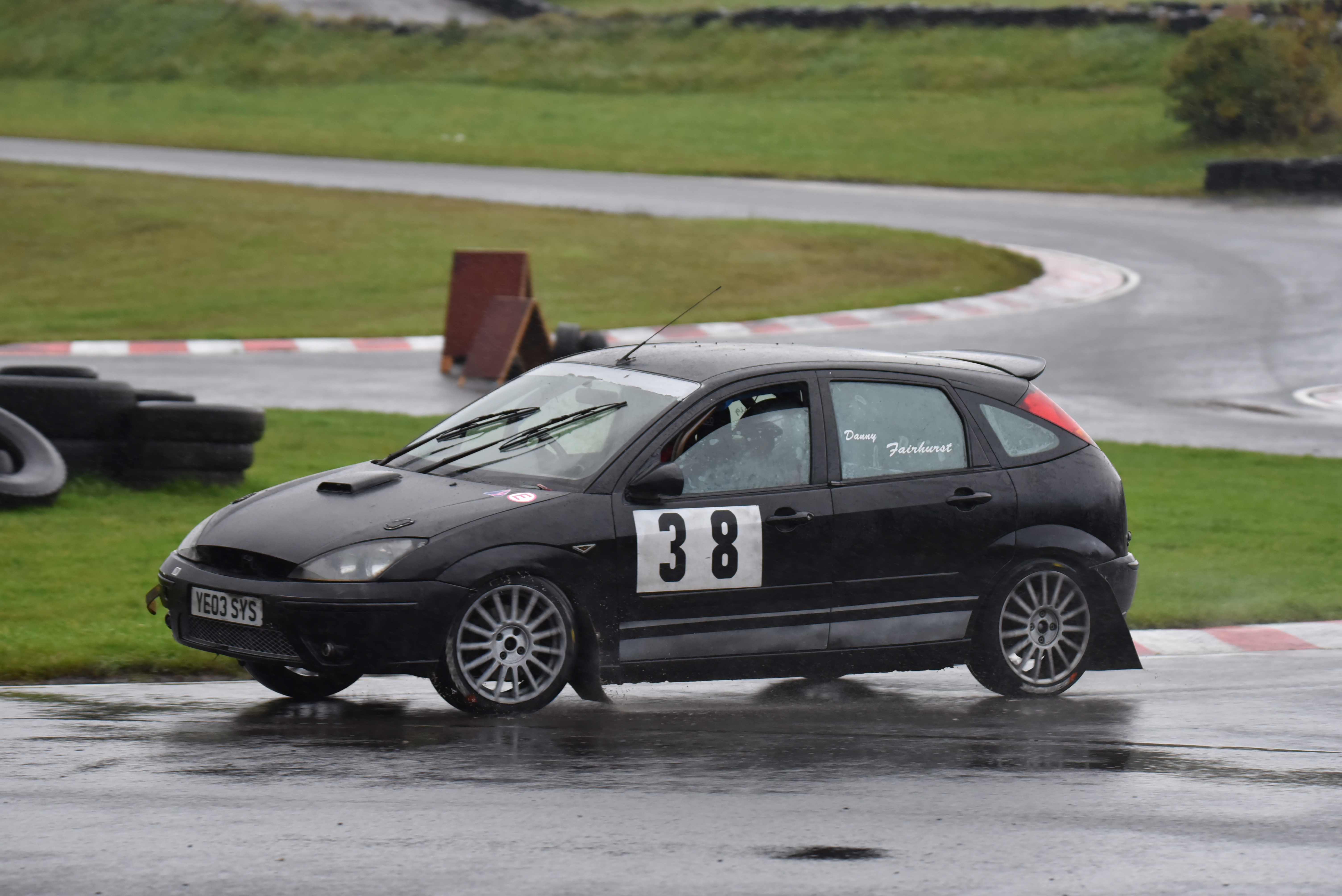 JULY 2019
WERN DDU CREATES NEXT GENERATION RALLY DRIVERS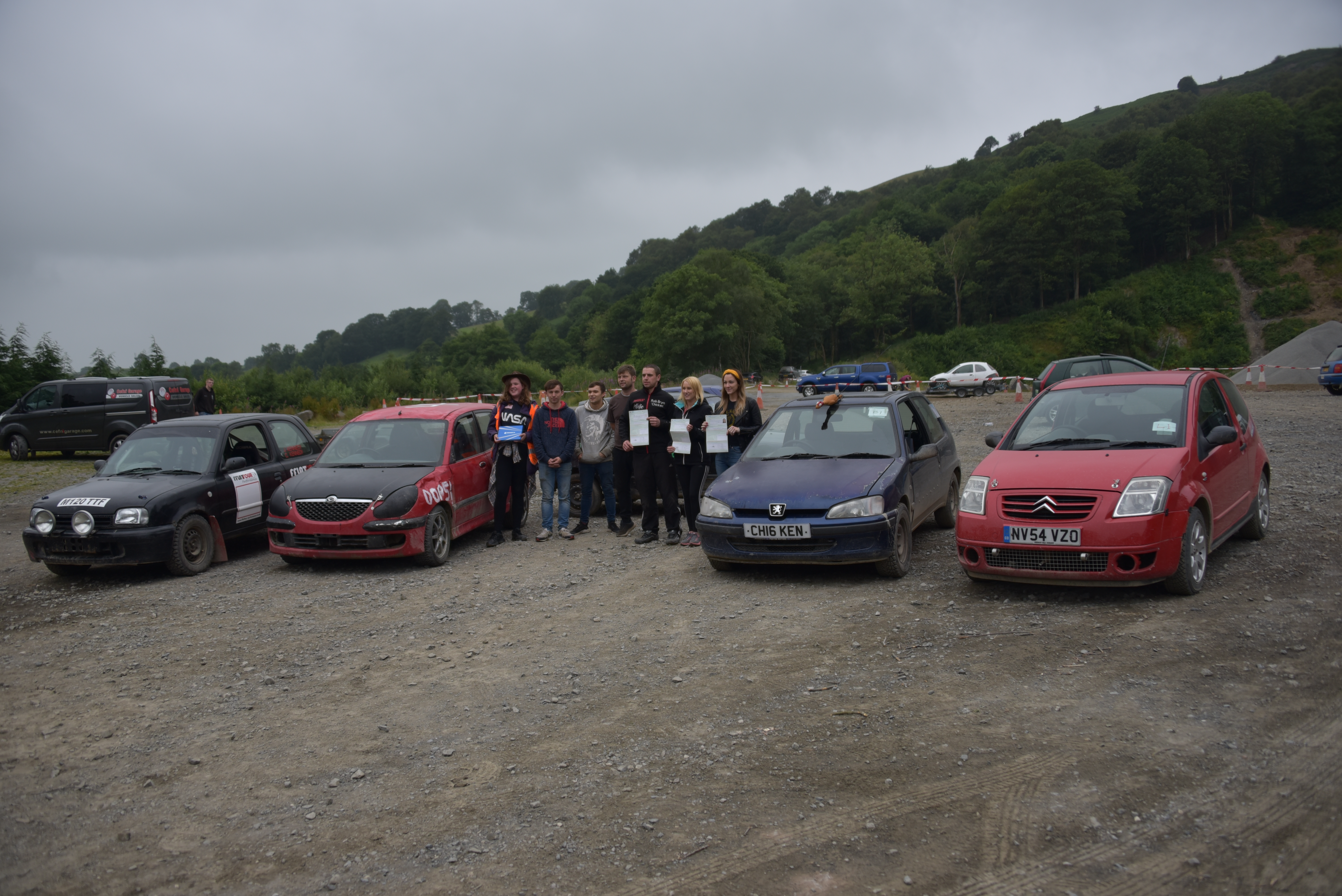 Following successful events at Wern Ddu with Warrington Motor Clubs Gravel Autotests several members took up the opportunity to do their Rally BARS test at the quarry in July 2019. All completed their tests successfully and are now eligible to compete on Motorsport UK Stage Rallies.
Well done to all who made the step up to Nat B rallying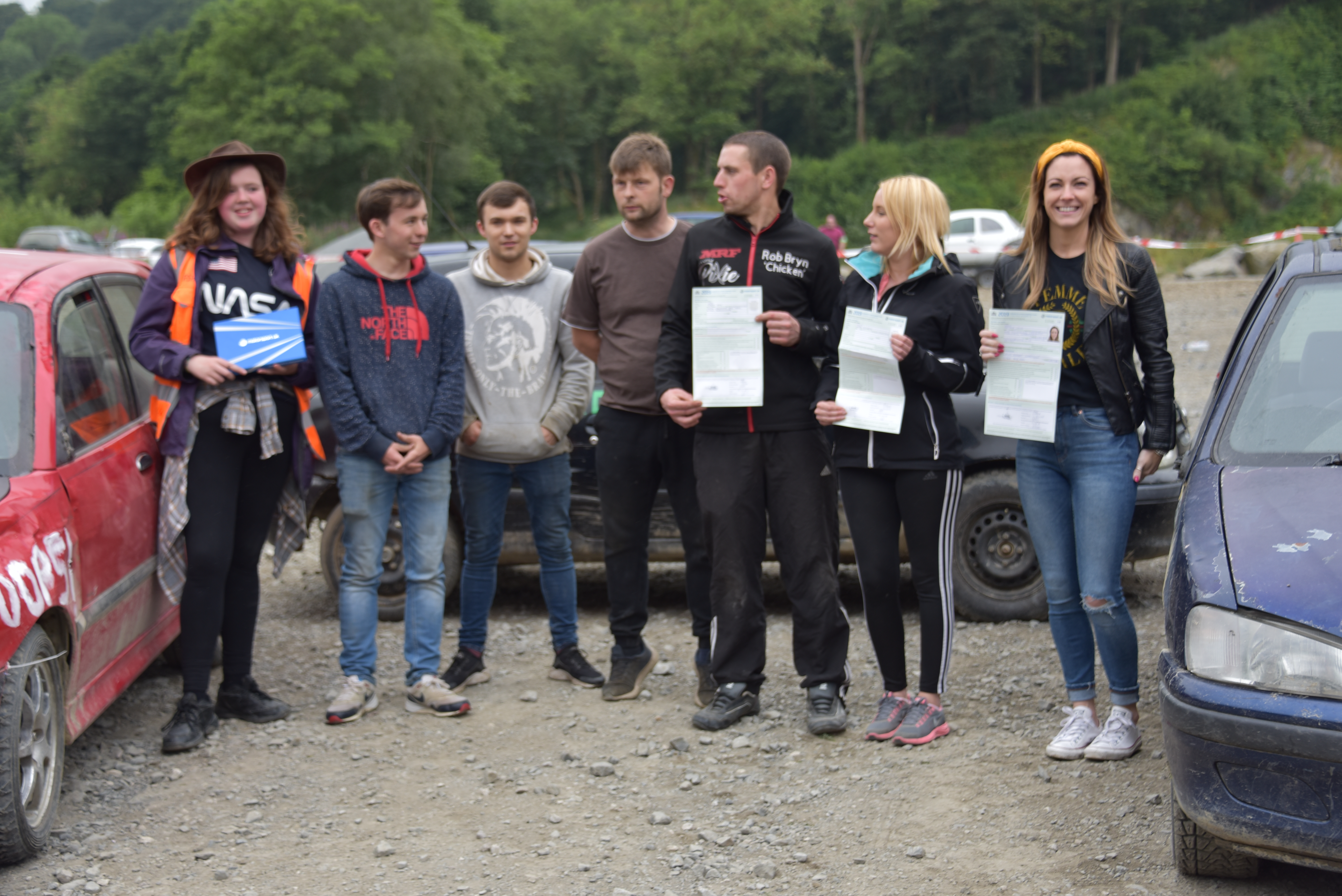 OCTOBER 2019
WARRINGTON CREWS TACKLE WALES RALLY GB NATIONAL EVENT
Matthew Steadman & Stephen Landen went out in the icon of RAC Rallies, The Lancia Delta Intergrale. After extensive test over the summer the team set out from Llandudno on the route following the World Rally championship cars. A steady run in typical Rally GB conditions saw them arrive back after the first day gaining in confidence in the car and the stages.
Saturday was typically wet with the crews heading towards mid Wales around classic stages such as Myherin, Dyfi & Sweet Lamb. Sadly a seal in clutch assembly gave way in the Myherin stage forcing them into retirement.
However undeterred, they plan to be back on the event in 2020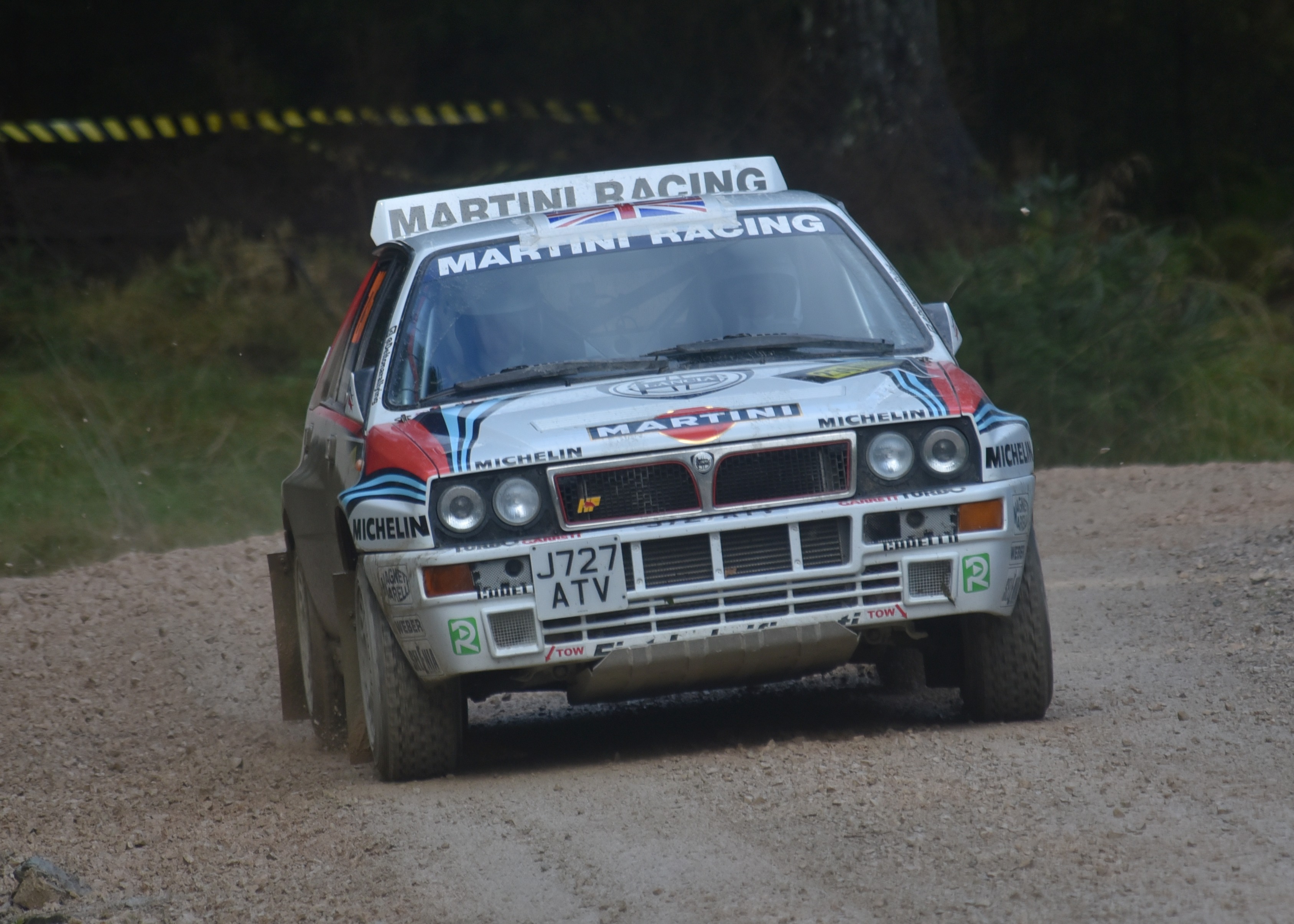 In addition, Andy Williams & Andrew Darlington were out in the Subaru Imprezza and were going very well but retired during the last day with mechanical issues