Wern Ddu 2023
RESULTS OF 9th APRIL EVENT
Warrington DMC Gravel Series PCA Results 9 April 23
NEXT EVENT – June 24th & 25th- Entries open now
Event Details (sapphire-solutions.co.uk)
List of Events (sapphire-solutions.co.uk)
REVISED REGULATIONS – MARCH 23
Regs are here. Live links to the entries are embedded in the PDF document so please download to enter
News from the venue
Thanks to organiser Andy Crawley for the update
The venue has received a huge terra forming up grade , it will allow a greater area for routes and for two tracks running simultaneously more runs, more mileage – same cost .
The return of the popular Summer double weekend event / BBQ .
As I gather more information I will add to this group .
All competitors from last year will have received an email link to entries, last years trial timing app live giving instant on line results , was very well received, so part of making that work is the adoption of its standard entry form.
WDMC is a great supporter of the Sd34msg championship , we use its rule set for our results .
The SD34msg runs interclub championship which our event qualifies for – i did quick calculation a lot of you guys could be in with a shot of championship honours its easy to register and dead cheap – so will add details later .
Catering as always from Emyli and her team .
We are looking for some more competitors to join organising group , i have had several enquires , please PM me .
Help in scrutineering, sector marshals can be drivers.
More info as it becomes available
Wern Ddu 2022 Championship Final Results
2023 Wern Ddu dates will appear here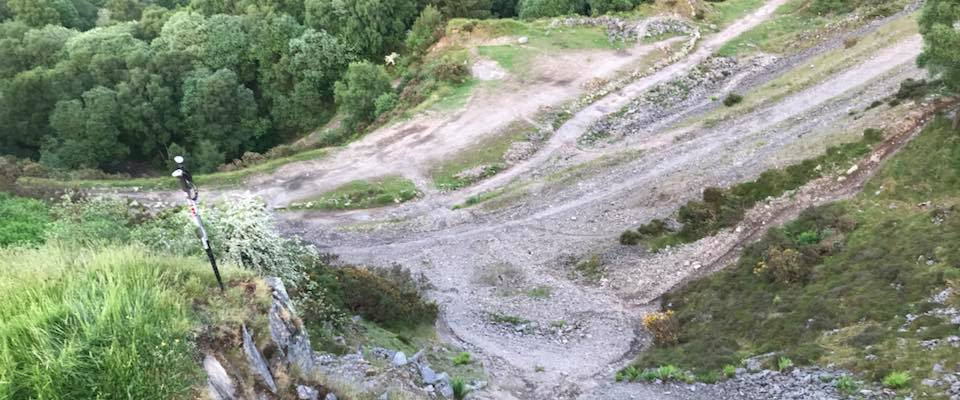 What is Wern Ddu?
Wern Ddu is a gravel auto test event. Designed for entry level competitors using low budget cars.
For any additional information, please contact the motor club.
Wern Ddu Challenge Results
2018
1st Overall


?

Alex Allingham

?
Class A
1st Carwyn Milburn Griffiths
2nd Robert Bryn Jones
3rd Terry Pankhurst
Class B
1st Josh OLeary
2nd Anthony Hicks
3rd Nick Clitheroe
Class C
1st Adam Williams
2nd to be reviewed
3rd to be reviewed
 JUNIORS
1st Tudur Evans
2nd Jonny Kennedy
3rd Lewis English
Ladies Class
1st Melanie Jane Hague
2nd Lauren Hewitt
3rd Bethan Mair Williams
Location: 
Wern Ddu
Gwyddelwern
Wales
Event Organiser: 
Andy Crawley