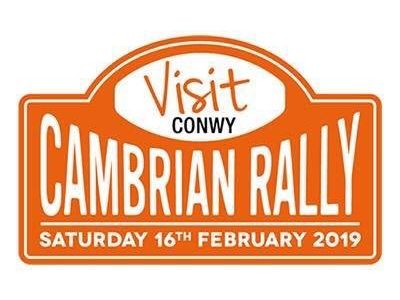 Cambrian Rally 2019
1We're still in 2018, but looking to 2019 – I have been asked to be Stage Commander on Gwydir on Cambrian Rally on Saturday 16th February – this is the opening round of the 2019 British Rally Championship and this is where I need your assistance please.  The stage will be run twice, but at this time I don't have confirmed timings.
At this moment in time, I'm looking for Marshals in Charge, Radio Marshals & Junction Marshals – if you're available to assist, please let me know at markwilkinson81@iclould.com – as is the norm, could you also let me have your current Motorsport UK Marshal Grading number too.
If I don't speak to you before, please have a wonderful and safe festive season.
Thanks
Mark
JRT Enville Stages Rally – 30th June 2019