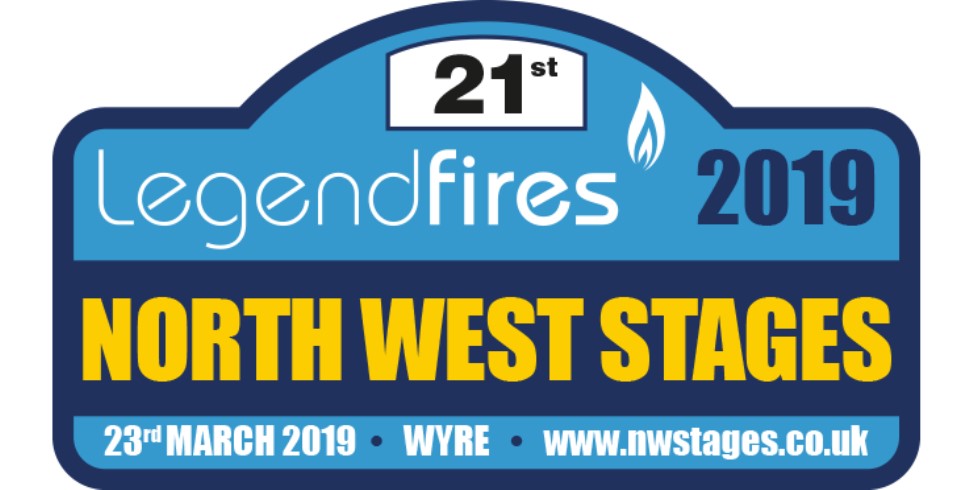 This is a first for the North West UK. An event using closed sections of the public highway for the first time in North West UK
all details about this exiting event are covered on the Motorsport North West events website.
Warrington Motor Club has been heavily involved in this event since it's birth and 2019 will be no exception. Marshals and officials will be required on the stages, Primarily, The Weeton Barracks stage.
If you can help on this event please get iNWS 2019n touch with us and we can give you more details
Website Link Below